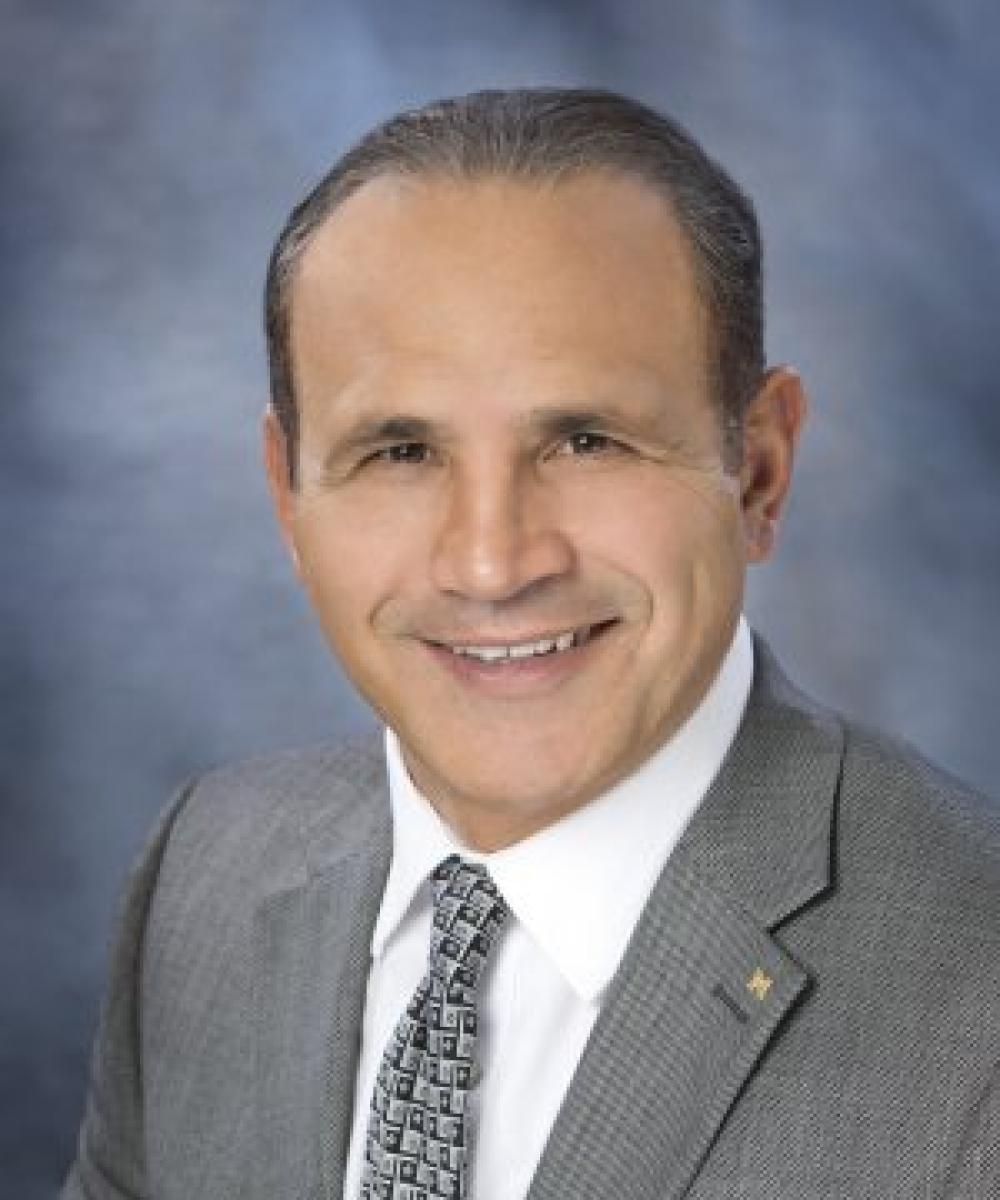 Mike Amine
Managing Partner
Phone: (248) 216-1711
Mobile: (586) 945-4994
Fax: (248) 509-0710
E-mail: Mamine@wealthsfg.com
I'm motivated every day to do what I can to help people succeed in their professional, financial and personal lives. I enjoy coaching others as they navigate lifes ups and downs to help them come out as winners.

Wealth Strategies Financial Group is built on these motivations. Through a highly individualized and comprehensive approach, our unified vision is to become lifetime resources for clients, putting them at the center of all that we do.

At Wealth Strategies Financial Group, our financial professionals have the opportunity to be in business for themselves but not by themselves. We foster a collaborative culture in addition to opportunities to maximize potential and vertical growth. From onboarding to practice development, we place a premium on providing high levels of support and the right product, marketing and technical resources to enable excellence.

I credit my background as a top college and Olympic-level athlete in helping me inspire discipline, a strong work ethic and a will to succeed.

Our firm values civic service and volunteerism within the community, and I'm personally involved in organizations such as the Arthritis Foundation, Habitat for Humanity and the Alzheimers Association.

At the same time, I'm not all work and no play. I have multiple hobbies including photography, cooking, history, art and music; and I'm proud to say that I haven't missed a U2 concert in 25 years.
Registered branch phone #248-509-0709