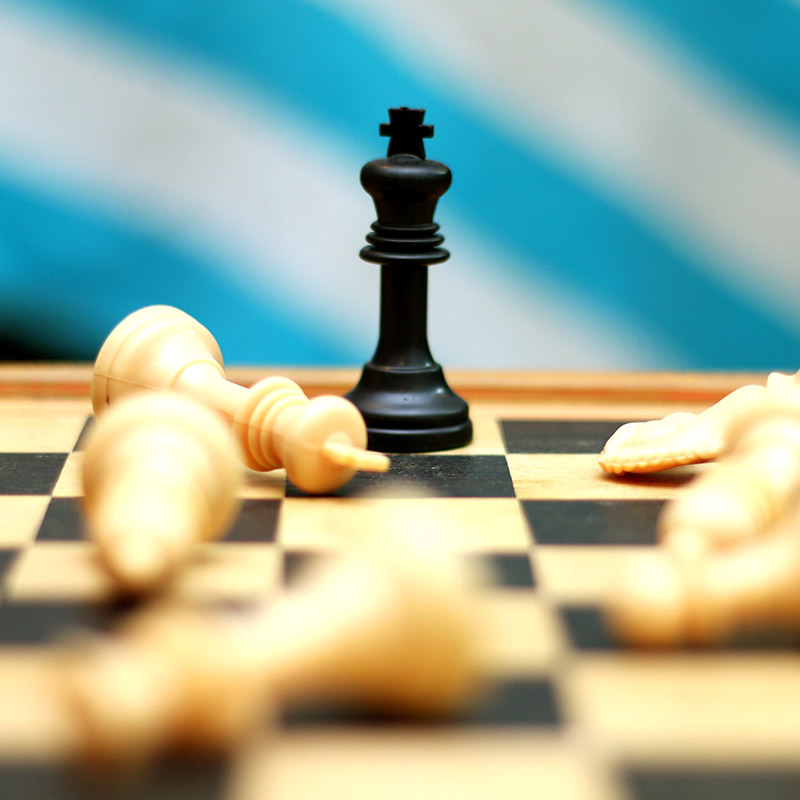 Insurance can help protect against catastrophic or unforeseen events that go beyond conventional risks such as market volatility.
Life Insurance: You can help protect your family against life's uncertainties by being properly insured. Life insurance helps to provide for those who would be financially devastated by the death of the insured. Not only does life insurance provide death benefit protection, but cash value life insurance can also provide supplemental income in retirement.
Disability Insurance: Provides income in event of an illness, sudden accident or otherwise that would prevent you from working.  Being prepared for the unknown is essential to your financial security.
Long Term Care Insurance: It is a common misconception that Medicare will cover all of the costs associated with long-term care such as an indefinite stay in a nursing facility, in-home care or assisted living. The cost of extended care could significantly impact your ability to meet your retirement income goals. Long-term Care Insurance could help protect your hard-earned savings from these expenses.
Click here for more information or next steps