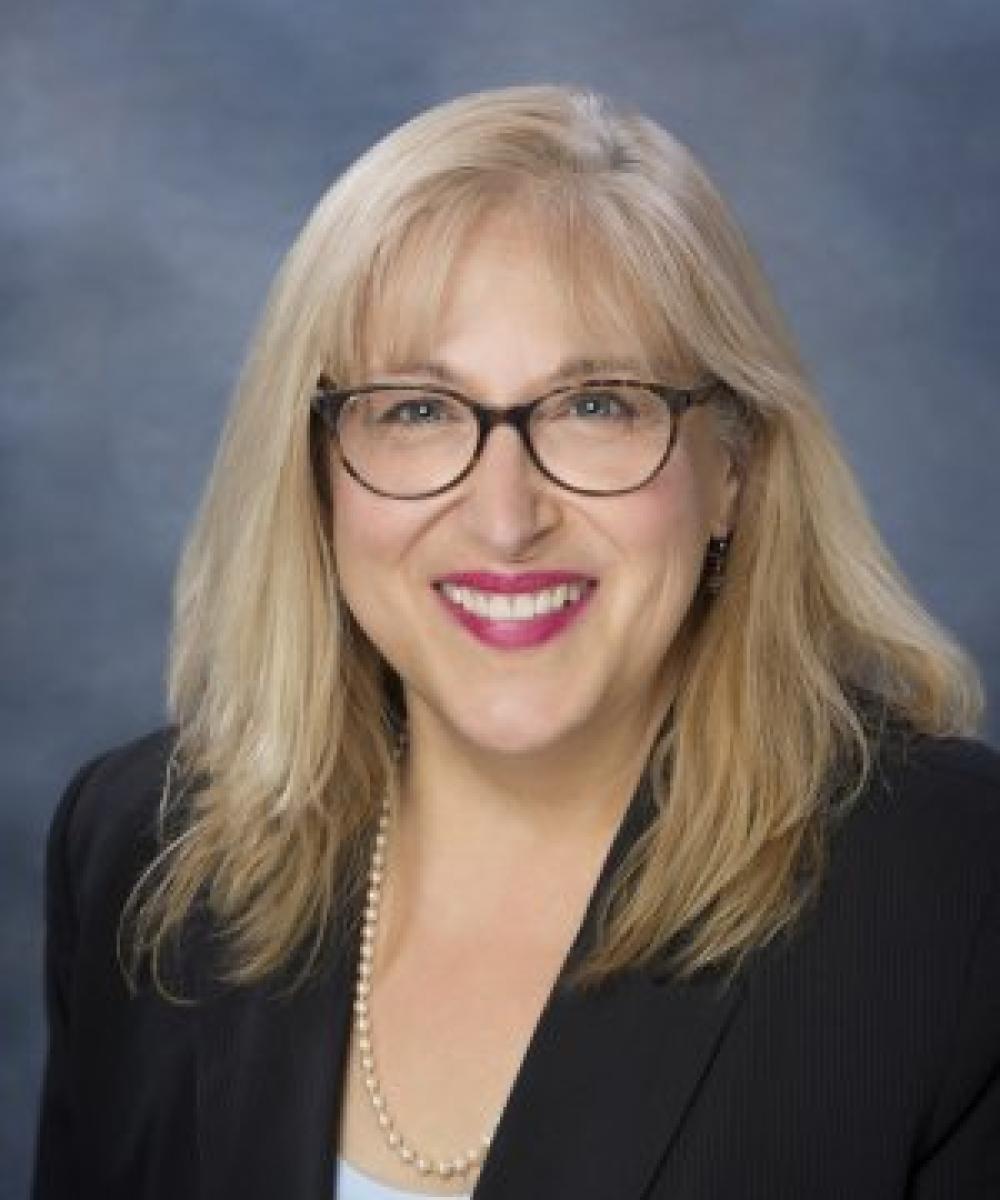 Laura Tas
Client Relationship Specialist
Experience:
Laura has nearly 40 years of experience in the financial services industry, having worked for Merrill Lynch, UBS, and Ameriprise among others.
Accomplishments:
Laura has two beautiful and brilliant children, Danny and Hannah.
Community:
In her free time, Laura helps friends with their artistic endeavors, volunteers at various nonprofits such as the Pope Francis Center, Gleaners, and is on the board of directors of The Detroit House of Music.