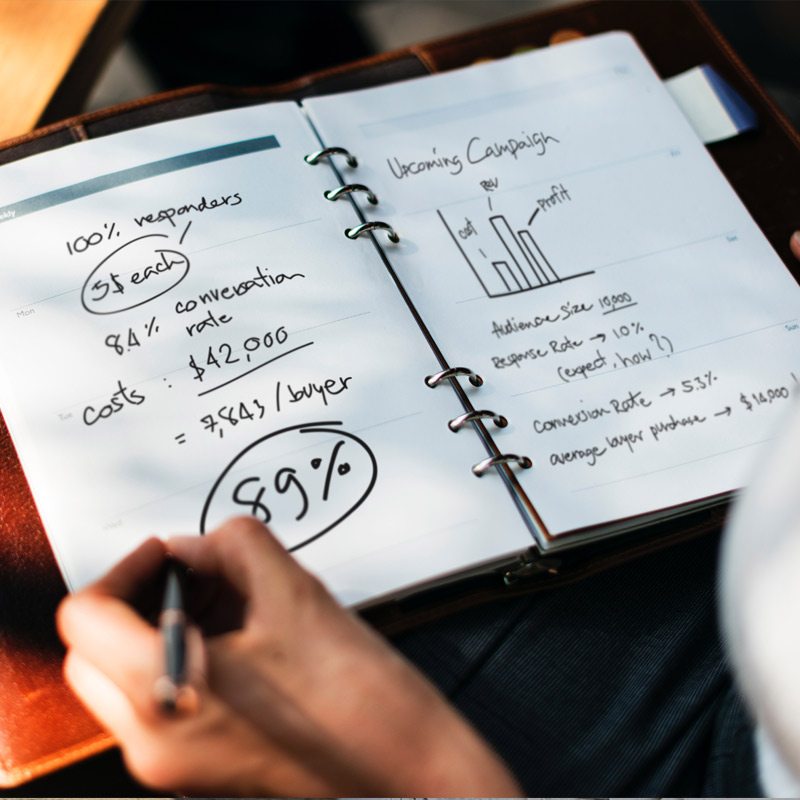 Taxes Federal and local income tax payments have a significant impact on your ability to save and invest for the future. Our review and recommendations encompass many aspects of income tax strategies and help ensure that you are taking advantage of available tax benefits and avoiding any unnecessary costs  . We work closely with your other advisors like your personal CPA, to help simplify and streamline your  tax preparation process.
Whether it's a focus on streamlining or avoiding probate, minimizing estate taxes, charitable inclinations, or generational wealth transfer, tailoring your estate or multigenerational plan is a critical step to take. In estate planning, we work to ensure that your assets are passed on the way you want them to. We help carry out the estate plans for the smooth transition of assets with the least amount of tax implications and that your wishes are implemented. Our role in your estate planning involves working with your attorney who would be responsible for drafting estate planning documents. We do not offer legal services.
Click here for more information or next steps.