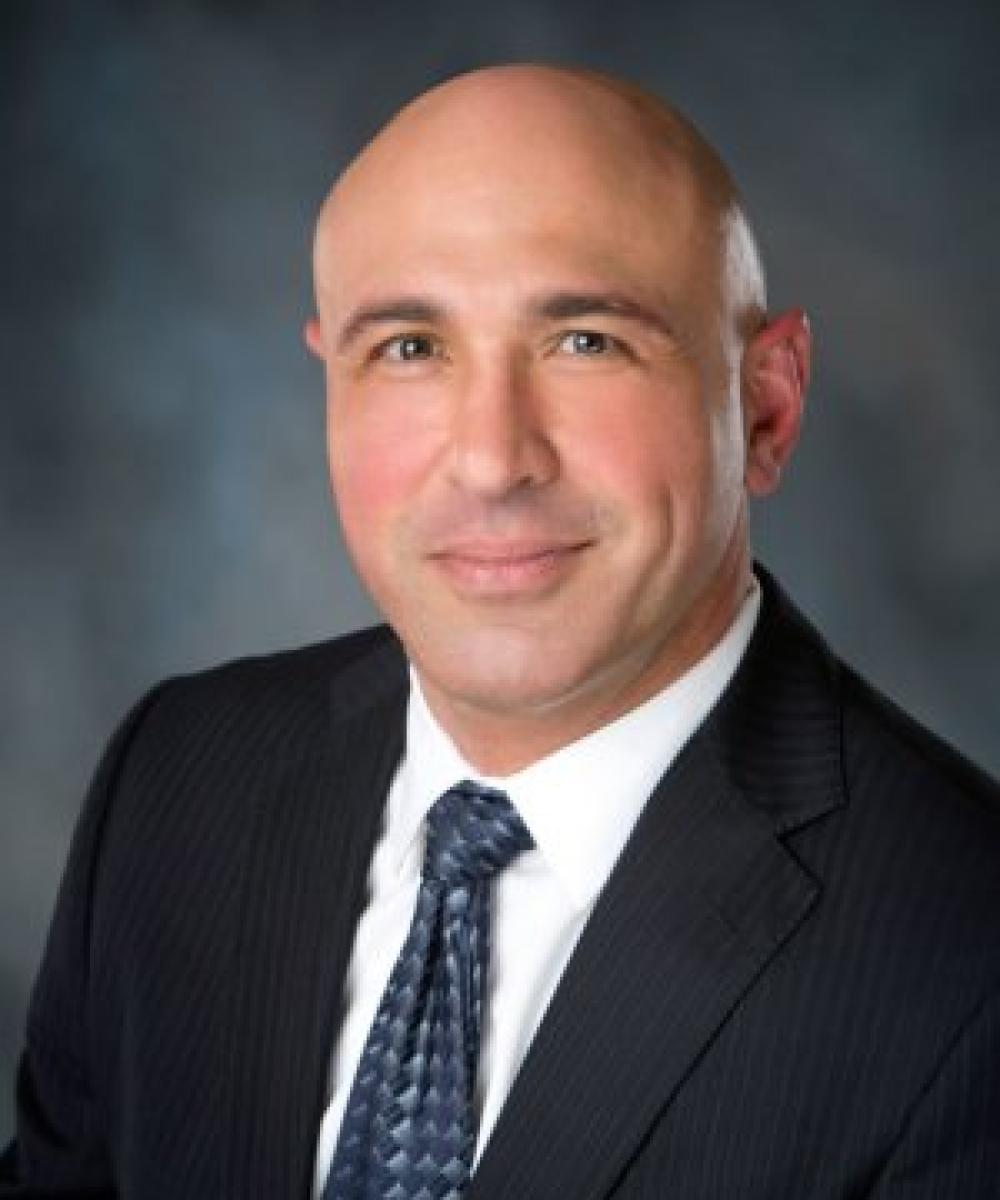 Jordan Amine
Financial Professional
(248) 216-1744
(248) 509-0710
Jordan Amine is a Financial Representative who has been serving his community in the financial services industry for over 8 years. He is dedicated to understanding the available solutions to all of life's financial challenges. Jordan and the Wealth Strategies Financial Group team focus on comprehensive and holistic financial strategies designed to balance those challenges.
Jordan provides client-centric guidance and hopes to continue to be a lifetime financial resource for your personal situation, your business, and your family for future generations to come.
Over the course of his career, the financial industry has changed dramatically. Jordan evolves with this everchanging industry by staying educated. He takes pride in cultivating long-term relationships with his individual and business owner clients to understand what is most important to them to help build a strategy that is customized to their individual needs. His area of expertise is in estate strategy considerations and wealth preservation for business owners and physicians.
Jordan resides in Dearborn Michigan, which has been his hometown for the past 20 years. Prior to living in Dearborn, he grew up and spent his youth in the City of Warren Michigan having graduated from Warren Lincoln High School & Kaplan University which he has obtained his Certifications and Registrations in the financial industry. When not at work, his hobbies include physical fitness, running, salsa dancing, reading, learning new things & cooking.
Jordan Amine is a Registered Representative with Securian Financial Services, Inc. dofu 7/2020 TN 3151906