Submitted by Wealth Strategies Financial Group on November 15th, 2018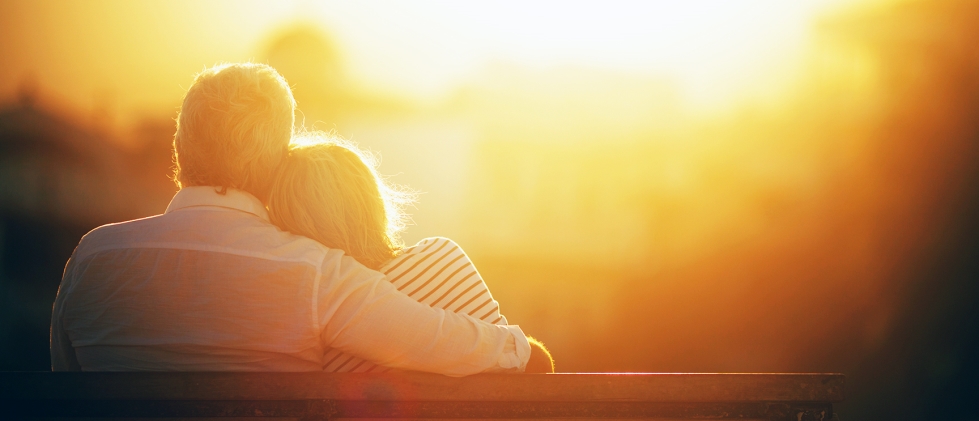 Social Security was originally intended to provide older Americans with continuing income after retirement. Today, though the scope of Social Security has been widened to include survivor, disability, and other benefits, retirement benefits are still the cornerstone of the program.
How do you qualify for retirement benefits?